Mon-Fri (8am - 6pm)
Sat (8:30am - 12pm)
Welcoming a dog into your family can be one of the most rewarding decisions you will ever make, however as with every relationship there is some work to do early on to make sure everyone knows and respects the rules.
So often we hear people say that they had forgotten how much work a new puppy is- it is such a short part of a dog's life compared to adulthood.
Don't worry- we are here to help! Whether this is your first puppy or you are an experienced dog carer, everyone can gain some valuable advice from our puppy pre-school.
The Aim
To socialize with other puppies and people
Teach basic manners
Discuss general health care
Provide advice on further training
Reduce the fear of visiting the vet
What to Expect
Over a four week period, you and your puppy will attend classes in a relaxed and friendly atmosphere.
Each class will cover different aspects of raising a well behaved and healthy dog, as well as revising previous lessons learned.
Topics covered include basic manners (come, sit , stay), health care, diet and exercise, socialisation, general training techniques.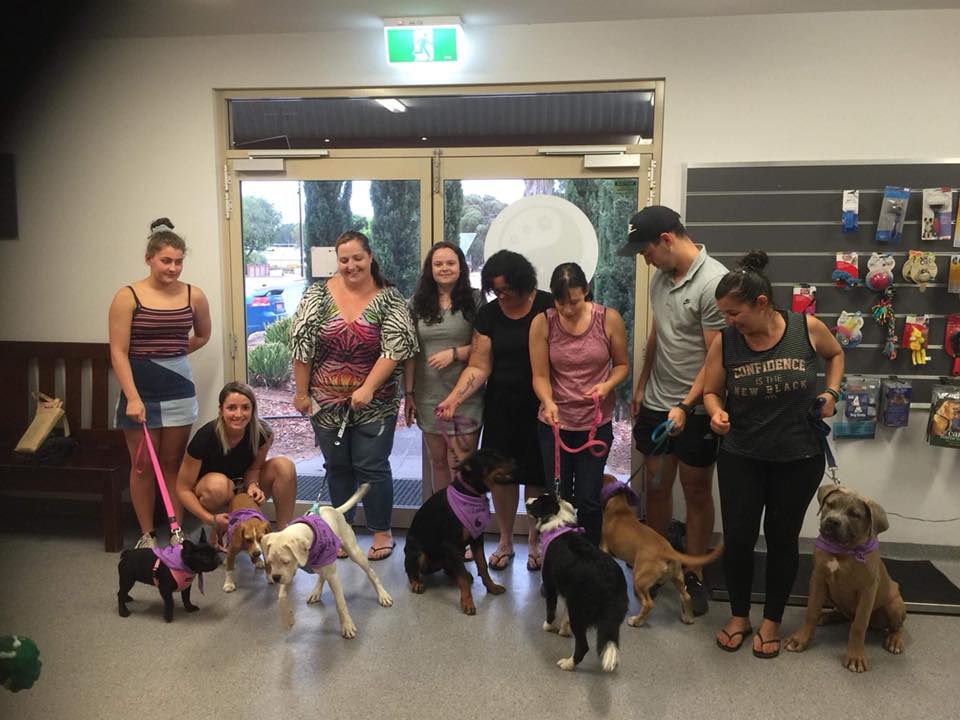 Who?
Our puppy pre-school is run by our dedicated veterinary nursing staff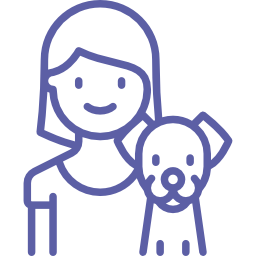 What to bring?
You, your family, your puppy and a current vaccination certificate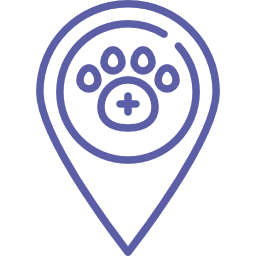 Where?
Adelaide Plains Veterinary Surgery
6 Gawler Road, Two Wells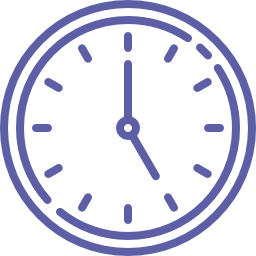 When?
Wednesday evenings – 6:30pm
Open to puppies from 6 weeks of age with a current vaccination certificate. Bookings are essential, so please contact the surgery to reserve your place today!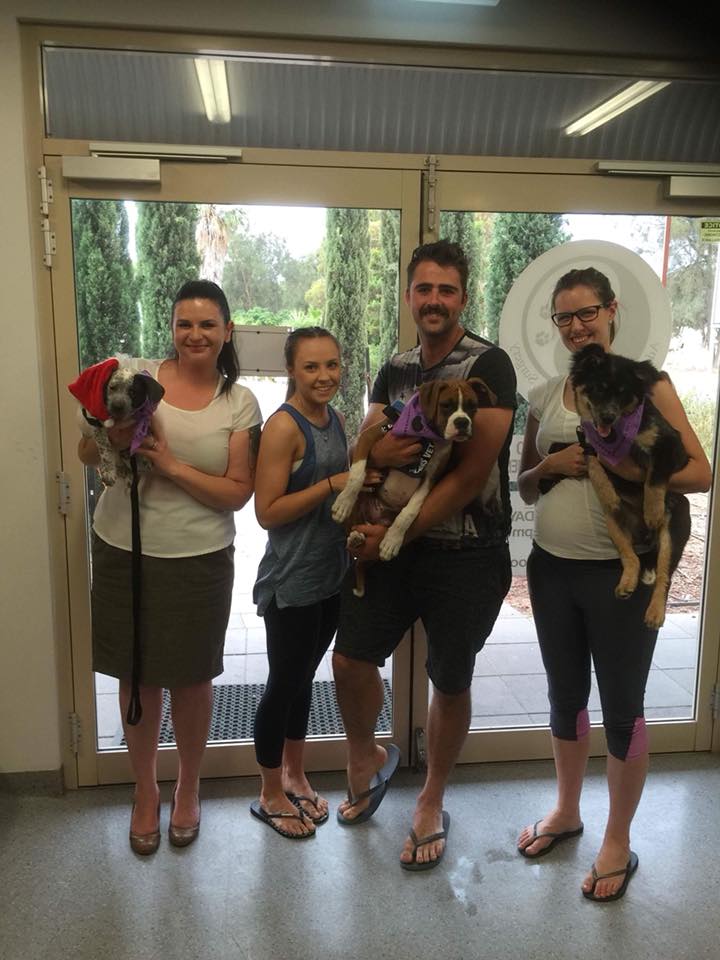 Have a Question? We Can Help