Mon-Fri (8am - 6pm)
Sat (8:30am - 12pm)
At Adelaide Plains Veterinary Surgery we offer a wide range of reproductive services and have been doing so since 2001.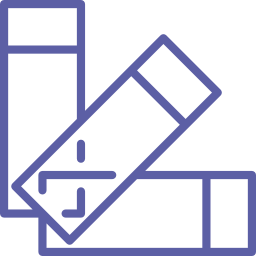 Progesterone Testing
Progesterone testing is run on our in-house progesterone machine, which means we usually have a result within one hour. This allows us to map your bitch's cycle and accurately guide you as to the optimum time for breeding to take place.
Progesterone testing is also useful to monitor levels during pregnancy, timing of caesareans and in some instances, investigation of disease or abnormalities.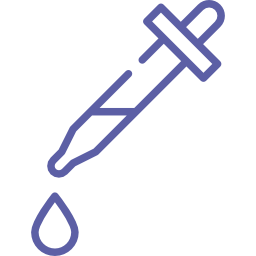 Insemination
We offer both vaginal and surgical insemination and have facilities to use fresh, frozen or chilled semen which enables the use of stud dogs from anywhere in the world.
Vaginal insemination – involves collection of the semen from the donor dog in the consult room, assessment of its quality, and insemination into the bitch. We are also able to use chilled semen collected elsewhere via this method.
Surgical insemination – involves surgical implantation of semen directly into the uterine body, following inspection of the internal reproductive organs of the bitch. Semen may be freshly collected from the dog, chilled or preserved (frozen). This procedure is done under general anaesthetic and bitches are kept in for a short period of time following the procedure to facilitate post operative monitoring and confinement to maximise chance of conception.

Semen Analysis
We believe that semen analysis is a very important part of the breeding process. This allows the breeder to know the quality of the semen to evaluate which stud dog is the best fit for their bitches. Semen is collected in the consultation room and then examined under a microscope to get an accurate appraisal of the numbers and morphology of the semen, and thus we can guide the breeder as to what the best method of insemination might be.
Using the camelot method of semen preservation we are able to freeze semen to be stored for future use. We have an excellent success rate due to our strict quality control protocols.

Caesareans
Caesareans are very common in our practice, to the point where they are a routine surgical procedure. We use progesterone testing from around the expected whelping due date to ascertain timing and safety of the procedure, along with data collected from when the bitch was mated / inseminated. We have surgical procedures set in place to ensure that caesareans do not detract from a bitch's future fertility and breeding prospects.
Have a Question? We Can Help