Mon-Fri (8am - 6pm)
Sat (8:30am - 12pm)
Adelaide Plains Veterinary Surgery
Trusted, expert veterinarians caring for your four legged family members.

We are...
A leading vet clinic in reproduction and orthopaedic surgery.

We have...
A superior working environment and caring culture.

Plus...
You can expect to feel welcomed with us. We treat our clients like family.
Welcome to Adelaide Plains Veterinary Surgery
At Adelaide Plains Veterinary Surgery we aim to provide the very best veterinary care each time you visit us. We appreciate and respect the trust placed in us to look after your four legged family members.
We offer a vast range of services to cater for every stage of life from regular health checks and vaccinations through to geriatric care of older patients.
We have an excellent purpose built facility that houses state of the art diagnostic equipment including Digital X-Ray, Computed Tomography (CT), Doppler Ultrasound, In-house blood analysis and Progesterone testing, Endoscope, Arthroscope and Oral X-ray.
The Surgery has extensive experience in Canine Reproduction and Orthopaedic Services.
Our rehabilitation suite offers hydrotherapy in the underwater treadmill as well as magnetic field, laser and shock wave therapy to aid in a range of conditions.
We are located 45 minutes north of Adelaide in the township of Two Wells.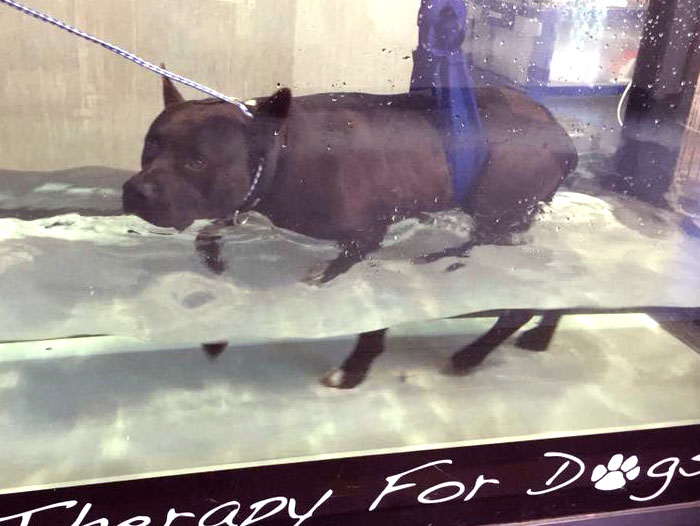 Rehabilitation Services
Here at Adelaide Plains Veterinary Surgery, we are proud to be able to offer your pets a wide variety of rehabilitation services.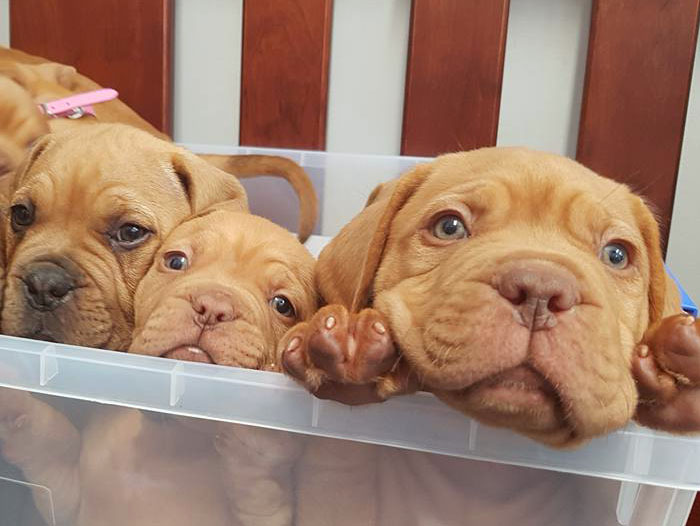 Reproduction Services
At Adelaide Plains Veterinary Surgery we offer a wide range of reproductive services and have been doing so since 2001.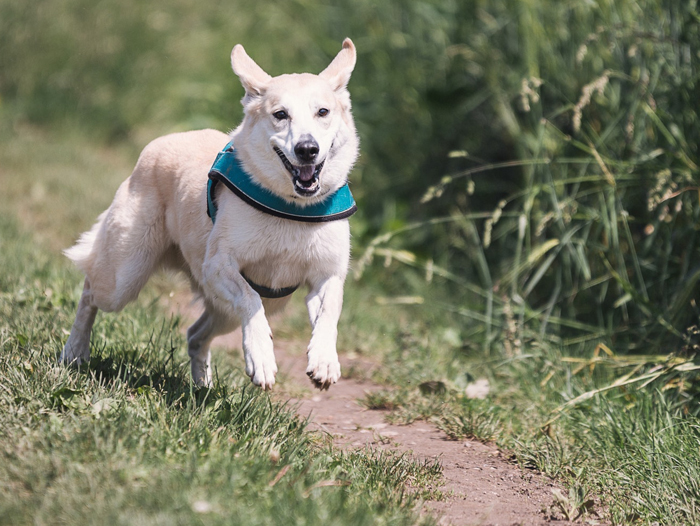 Orthopaedic Surgery
From broken bones to joint problems, our highly skilled veterinarians are committed to getting the best outcome for your pet's health.
Adelaide Plains Vet Surgery Blog
Pet of the Month stories, messages from the team, plus news and annoucnements from our clinic.
"Wouldn't take my two fur babies anywhere else. Caring and competent staff who genuinely care about animals."
"Absolutely love my vet!!! Great and caring staff, the only place i trust to take care of my furbaby 10/10 rating."
"Friendly, professional and trusted veterinarians. Absolutely fantastic service everytime! Thank you!"
Our Location and Opening Hours
Address
6 Gawler Road, Two Wells, SA, 5501
Opening Hours
Monday to Friday – 8:00 am to 6:00 pm
Saturday – 8:30 am to 12:00 noon
Sunday – Closed
Have a Question? We Can Help